.


Humanitarian Resource Institute
United Nations Arts Initiative
Arts Integration Into Education
.
"Promoting the arts as a vehicle for solution oriented strategic
planning and development across the globe."


The mission, connecting educators and artists, who have the innovation, creativity and a connection with the grassroots level in 193 UN member countries, to impact prioritized humanitarian emergencies and relief operations. These efforts include participation with strategic planning, critical analysis, expert think tank development for background discussions, peer reviewed data compilation and communications that engage decision makers and audiences in a target demographic.

Contact: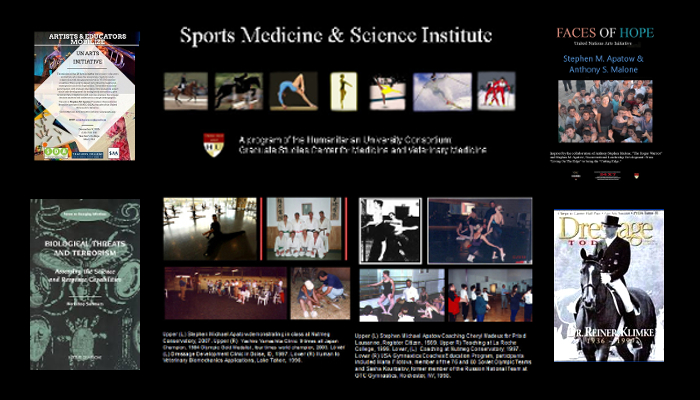 Arts Integration Into Education Spotlight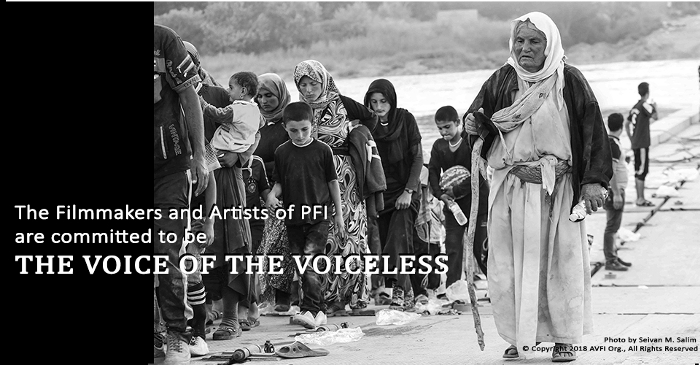 Special Report - H-II On Air

Inspirational Videos
Special thanks to iHeartRadio - AirPlay Direct for the Support



Tool Kits

Performing Arts Resources
United States

Arts Education

.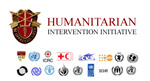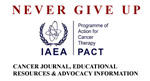 Humanitarian University Consortium

Founded to support the development of initiatives associated with economic, social, cultural and humanitarian issues worldwide. Our mission is to serve as (1) an international community of scholars, (2) a bridge between Humanitarian Resource Institute and the international academic community, (3) a think tank in support of the United Nations programs and (4) the promotion of higher learning through both traditional and distance education.

Gifts in support of Humanitarian Resource Institute and the United Nations Arts Initiative can be made through Paypal.


Visit: www.humanitarian.net for more information.


.

..
.