September 2012
Humanitarian Resource Institute
Phone: (203) 668-0282
Url:
www.humanitarian.net
United Nations Arts Initiative
Arts Integration Into Education
Url:
www.unarts.org
Twitter:
unarts
Facebook:
unarts
Focus on America - 1994 to 2012
In 1993, when Stephen M. Apatow
Ran Across America
for hunger homelessness and poverty, the focus was

unmet needs

of frontline service programs. In 133 cities from Washington, DC to San Francisco, California the team provided executive directors a platform to share with churches, youth leadership programs, central school district honor programs and the media.
The team helped bridge the communication gap,
and the response was immediate.
For additional information, contact:
Stephen M. Apatow
Founder, Director of Research & Development
Humanitarian Resource Institute (UN:NGO:DESA)
Humanitarian University Consortium Graduate Studies
Center for Medicine, Veterinary Medicine & Law
Phone:
(203) 668-0282
Email:
s.m.apatow@humanitarian.net

Internet:
www.humanitarian.net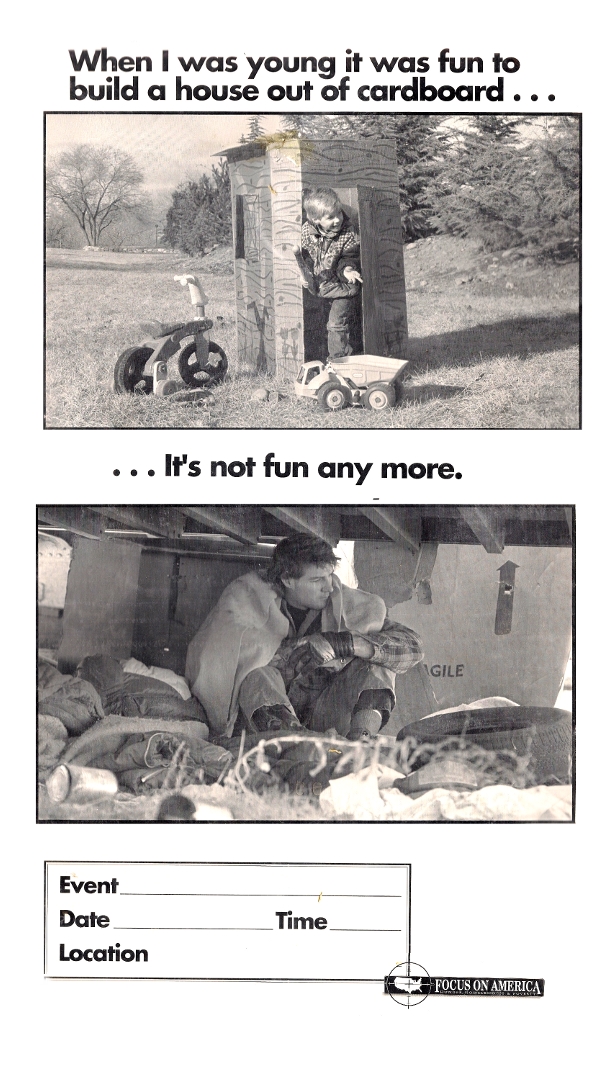 Media Development Credit: Artwork


Greg Vannoy
9mm Media
www.9mmmedia.com


###